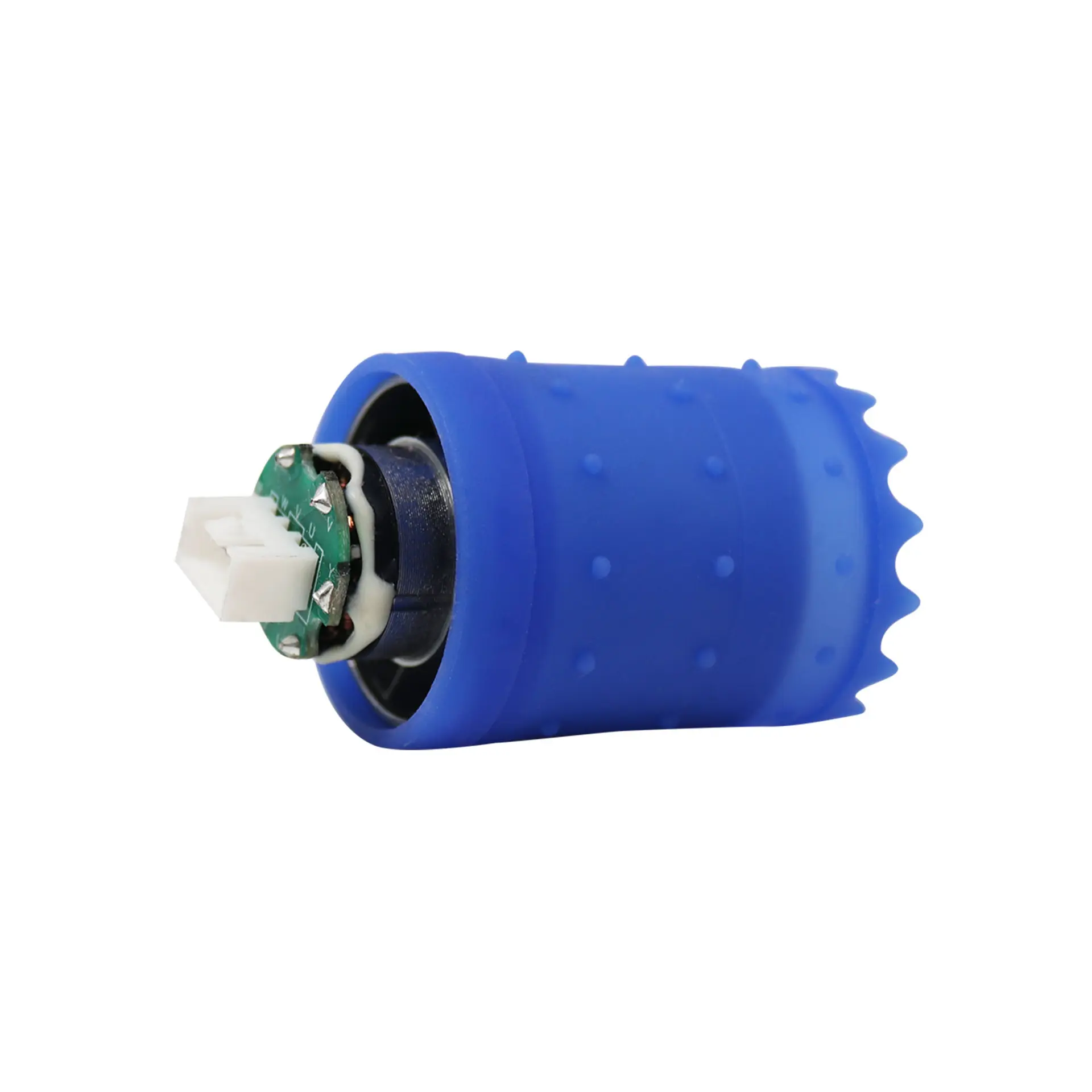 F11M110
Lower noise, lower energy consumption, longer lifetime and higher reliability
Kitchen Ventilator
Hair Dryer Motor
High Speed Dryer Motor
Pet Dryer Motor
Camping Electrical Fan Motor



Description
Parameters
Application
CSR
Support
In such cases, BLDC motors are for your products: Your products are designed to apply to a quiet environment. Your projects require a wider life span and higher reliability. Smaller sizes or compact designs of motors can be offered to accommodate various external product designs. In some cases, controllability is critical, for example, a bldc motor run under closed-loop could output the exact speed as designed. F11 is recommended for high speed hair dryer. Please keep the following requirements in mind before requesting customization: motor size, controller, motor ratings, gearbox(if any), or other significant factors. The following parameters for your reference, we could customize motor for your applications.
Rated Voltage

110V/220V

Rated Power

95±10% W

Rated Speed

112000±5% RPM

Outer Diameter

φ31.8mm

Length

35mm

Air Volume @ Rated Speed

19 L/s

Air Speed @ Rated Speed

2.4 m/s

Life

≥1000 hrs

Noise

≤68 dB

Motor Weight

65g

Controller

YES

CJC-Motor is an ideal partner for industry, in which we are committed to supplying environmentally friendly, high-quality micro motors.
REACh Regulations

Strict compliance with REACH regulations

EU ROHS Directive

Strict compliance with the EU ROHS Directive

Complied

EU ROHS Declaration