Green Procurement
The key principle guiding how we choose parts and materials is to evaluate each supplier fairly and evenly. As CJC Group members, we practice ethical and sustainable procurement while also upholding our corporate social duty. We see a shared responsibility between our company and suppliers in supply chain sustainability, and we are reinforcing long-standing commitment to green procurement, RoHs guarantee, packing recycling and beyond.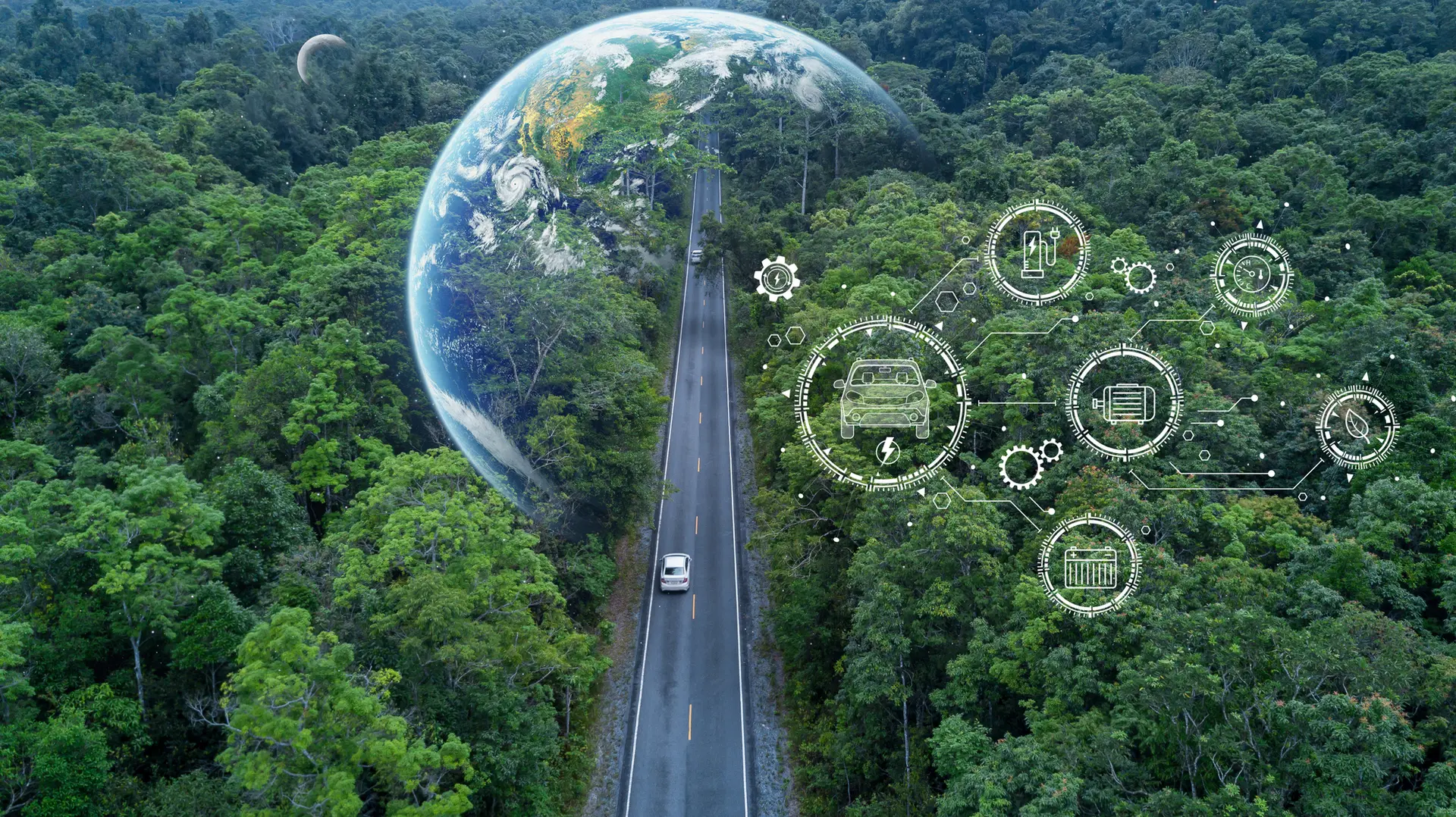 CSR at CJC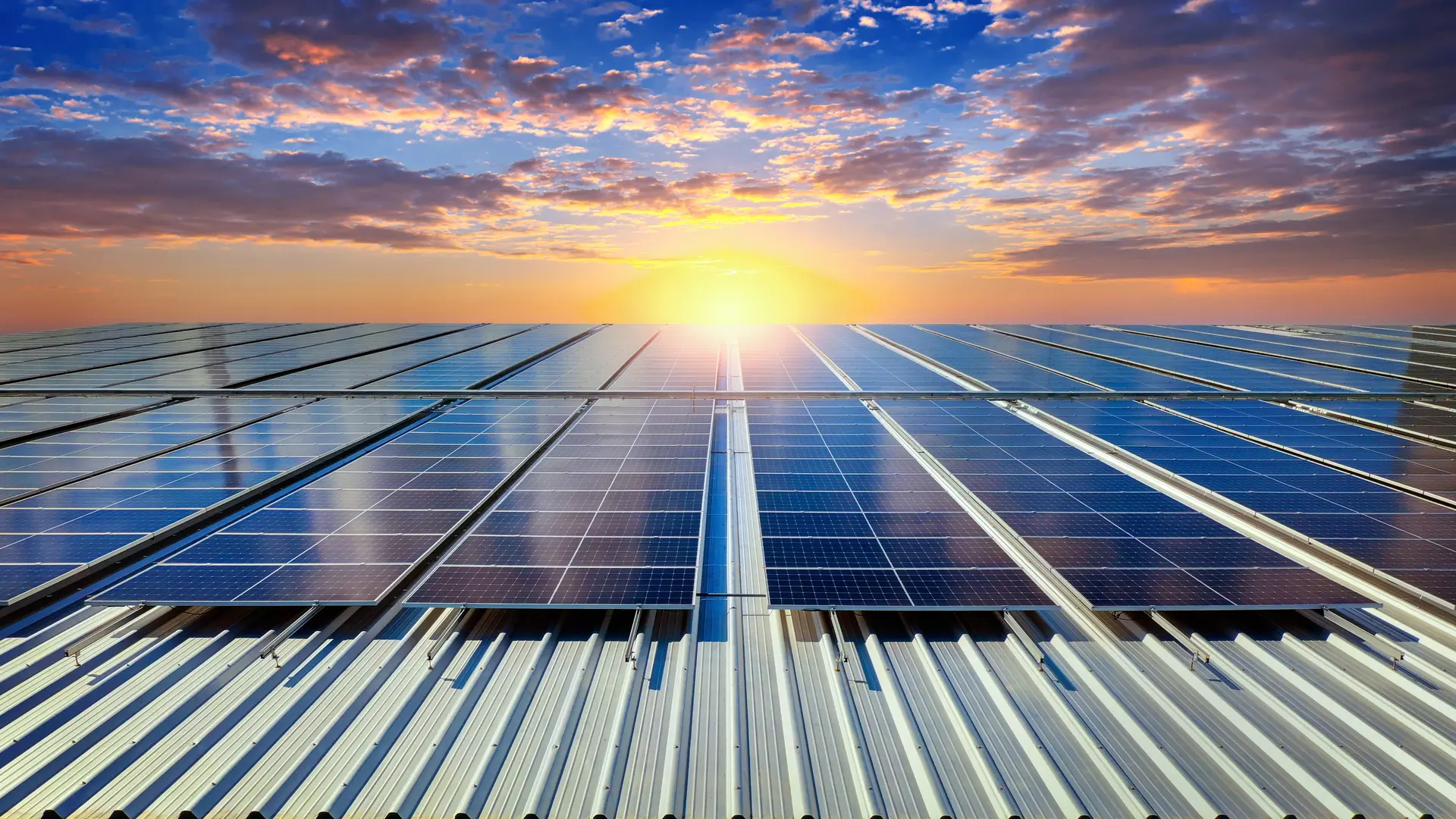 Clean Energy
[Hunan CJC], [2023] took a significant step towards embracing clean and sustainable energy practices by implementing a cutting-edge Solar Photovoltaic Power Generation System in our factories. This initiative, comprising 2354 solar panels spread across three factory buildings, not only powers our operations but also caters to the daily electricity needs of our employees. Any surplus power is provided to the local government for promoting clean energy. We firmly believe that businesses have a crucial role to play in promoting sustainability, especially in a world facing pressing environmental challenges.
CJC drives local community progress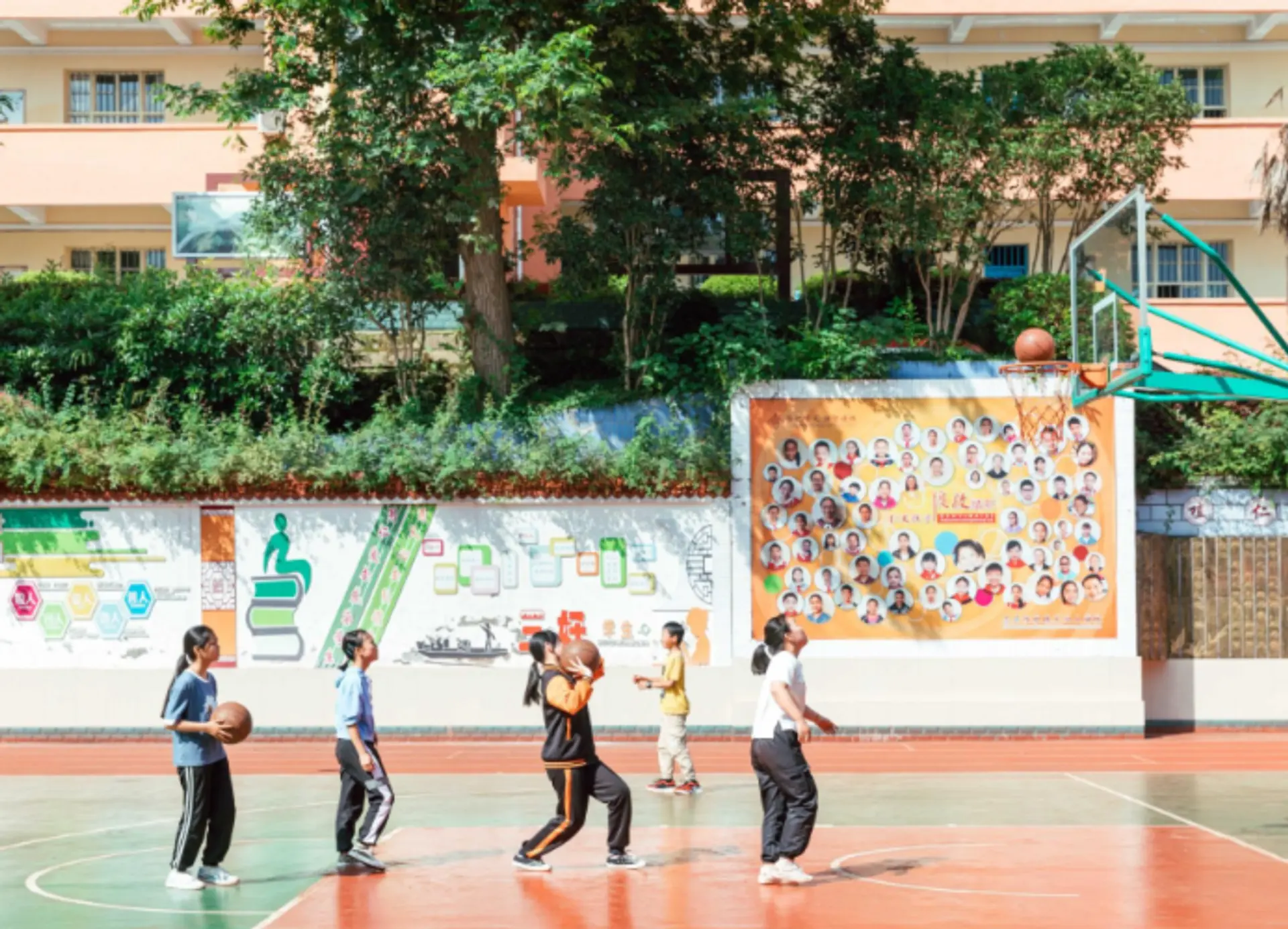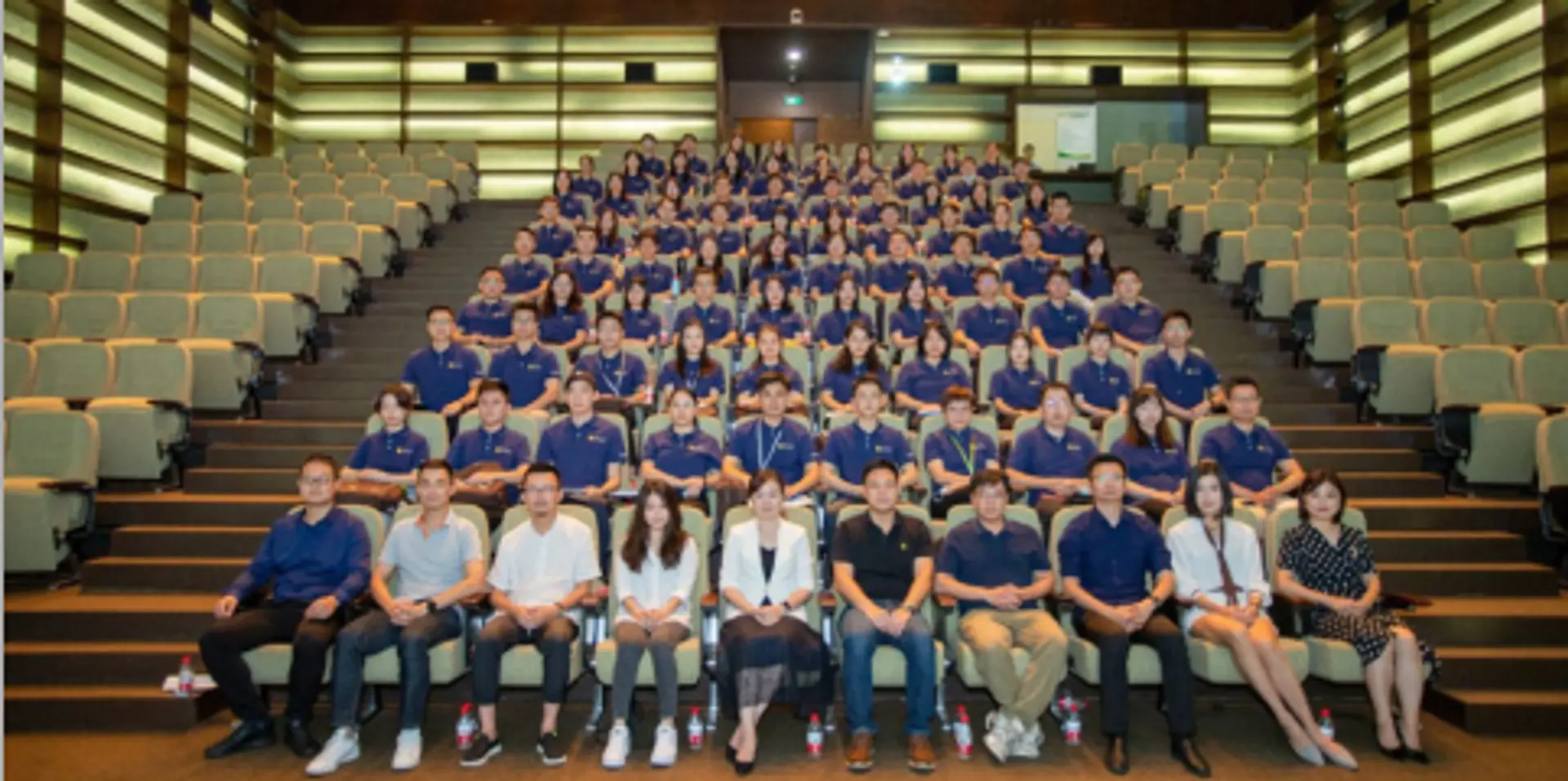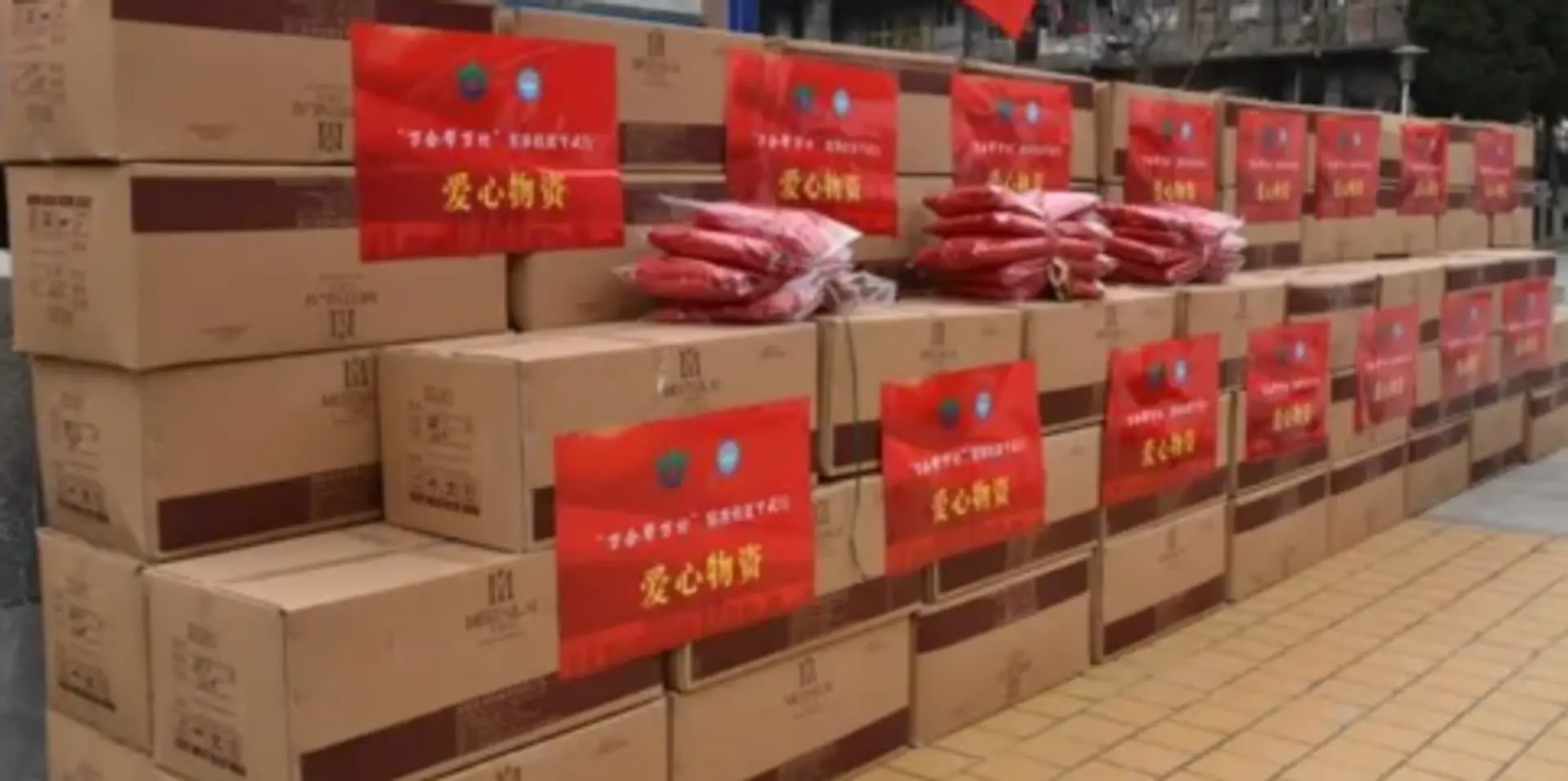 We have reinforced support for these causes: education, post-disaster rebuiding, and care in the community.
Charitable effort: social disaster relief, condolences for the elderly and assisting poor students.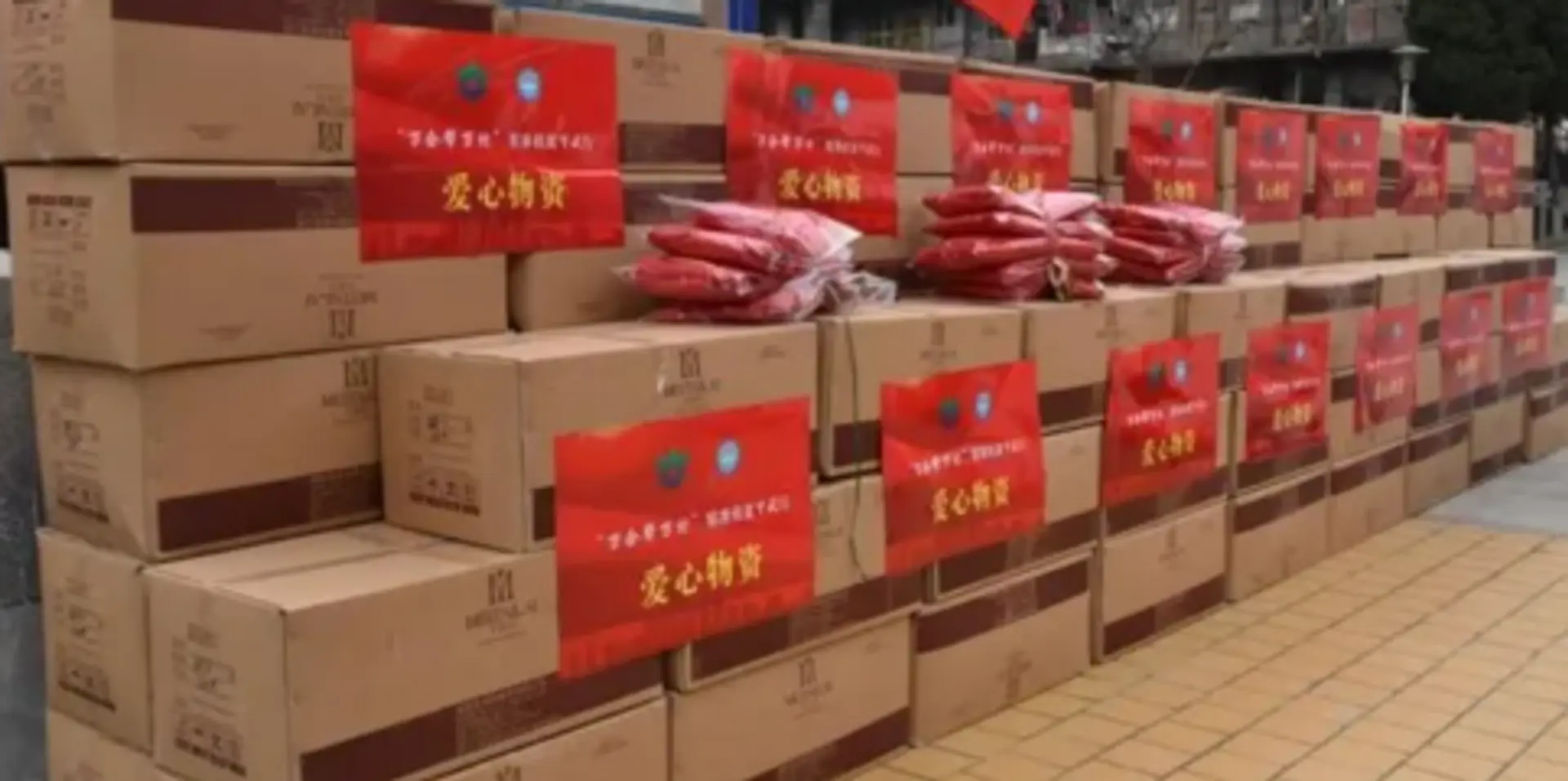 CJC Donates 115,000 Yuan for 6.22 Flood Relief
In the wake of the devastating "6.22" flood that took place in Jianghua County, Hunan Province in 2022, CJC rose to the challenge and stepped up to support those affected. Over 108,495 people need aid, so CJC began a fundraiser to provide 115,000 yuan to assist with recovery. We hope to aid the citizens of Jianghua County in rebuilding and regaining a sense of normalcy as soon as possible.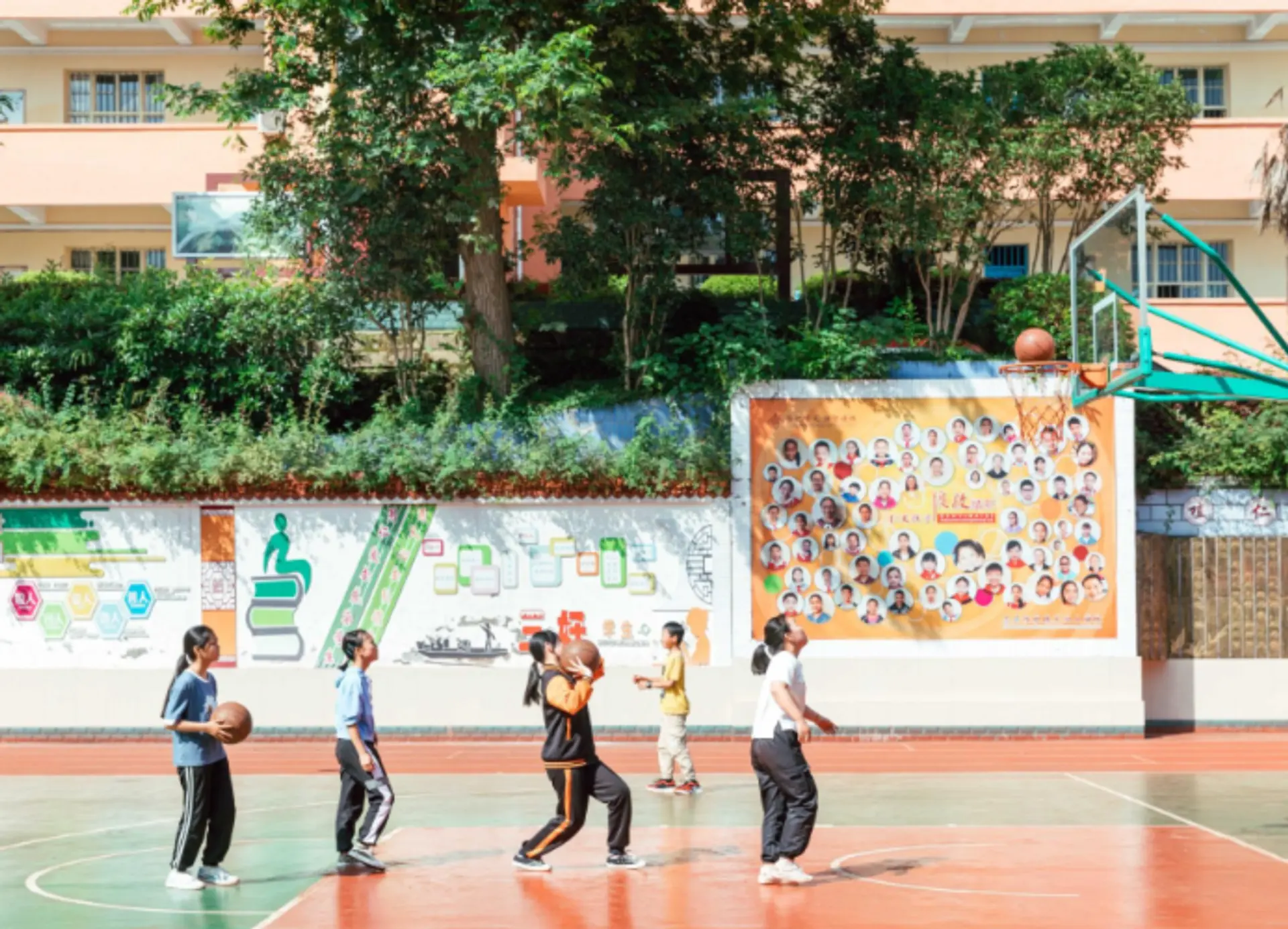 CJC Supports Condolences for The Elderly and Education in Disadvantaged Communities
CJC contributes to the local community and education with its resources. In 2020 and 2021, all CJC-affiliated businesses visited the elderly in Hetong Village at the same time in both years. Additionally, CJC engages in community service and encourages its employees to do the same. Before the Spring Festival, a group of company volunteers sent condolences to difficult employees and distributed basic supplies. Later, on September 4, 2021, CJC subsidized an impoverished student so that he could fulfill his dream of attending school. CJC consistently supports the advancement of education.