Innovation in Motors: Advanced Your Home Appliances and Home Automation at Canton Fair 2023
Explore the future of home automation with our advanced motor platforms unveiled at Canton Fair 2023. Experience comfort and productivity like never before.
Share
CANTON, CHINA - CJC are delighted to introduce our motor platforms for home appliances and automation systems at the esteemed Canton Fair 2023 Autuum. This pioneering technology is set to transform our interaction with our domestic surroundings.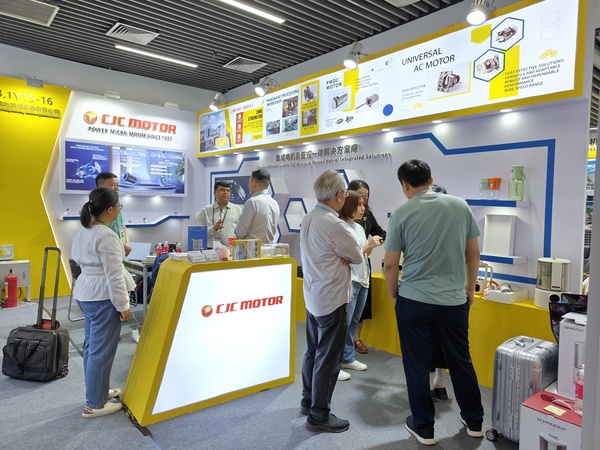 Our novel range encompasses motors for automated window treatments, self-activating doors, electric foot spa massagers, autonomous cleaning devices (including vacuum cleaners, lawn mowers, and pool cleaning robots), noiseless fans, coffee grinding machines, fascia massage equipment, robotic pets, mixing appliances, meat mincing machines, and more. These products aim to infuse comfort, productivity, and a dash of indulgence into daily life.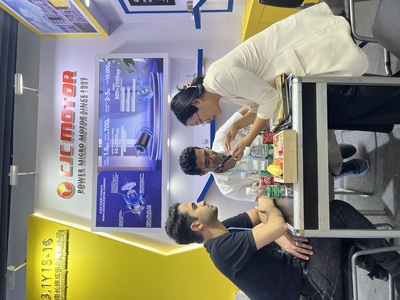 The highlight of the exhibition was the engaging business dialogues with international buyers, particularly those from the Midwest and Southeast Asia. Their keen interest and enthusiasm were a testament to the global appetite for intelligent, efficient, and user-friendly home appliances and automation systems. The fruitful conversations CJC had with these purchasers underscored our commitment to understanding and catering to diverse market needs.
"We are thrilled about the possibilities these new motor platforms present. They aim not just to simplify life but also to create a more comfortable and enjoyable living environment," said our General Manager.