Fan Motor Solution (circulating fan/floor fan/bathroom fan/bladeless fan)
In the home appliance industry, the fan is one of the most common and universal devices. Though it may seem simple, the design and manufacturing process of a fan involves many considerations to meet changing consumer demands and industry standards. A key element in this process is the design of the fan's motor.
Share
The Fan Industry: Background and Challenges
Industry Background
Under the influence of the Chinese GB 12021.9-2021 standard for energy efficiency limits and energy efficiency grades of electric fans, the Chinese electric motor manufacturing industry is shifting towards high-efficiency and green transformation in the field of electric fans.
Challenges Faced
In this environment, fan manufacturers face multiple challenges, including improving product performance, reducing energy consumption, and meeting stricter standards. To cope with these challenges, manufacturers need to find new methods of design and production.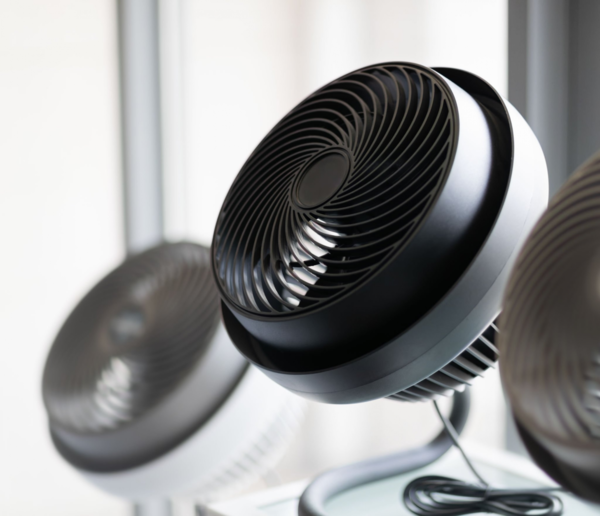 Consumer demand of floor fan motor
1. High efficiency and energy saving: The dedicated BLDC motor platform designed for fan products achieves a performance that is more than 30-50% more energy efficient than traditional AC induction motors, making it compliant with the latest national energy efficiency standards. Additionally, lower energy consumption can reduce household electricity costs.
2. Compact and lightweight: The size of the motor greatly influences the overall design of floor fans. Compared to traditional fans equipped with AC induction motors, the BLDC motorused in fan products reduces the volume by 50%.
3. Ultimate experience: The dedicated BLDC motor for fans is designed to be highly efficient, energy-saving, compact, lightweight, and equipped with stepless speed control. It provides both stable performance and long-lasting, comfortable airflow.
4. Low noise: It provides a conducive environment for sleep.
5. Longer lifespan: By adopting a DC power source, not only is it safe and reliable, but it also reduces the frequency of replacements and maintenance, improving work efficiency and reducing maintenance costs.
In the face of these challenges, fan manufacturers can address them by adopting the brushless DC (BLDC) fan motor solution provided by CJC.
1. The motor speed control signal, including CLK and PWM, can automatically recognize and simultaneously adapt to various control boards' speed control signals.
2. The motor features a brake function, allowing it to quickly stop within 3 to 5 seconds, making the shutdown and air supply cessation of the entire unit more effective and accurate.
3. Digital filtering is added to the driver to prevent interference on the power supply's speed control signal, eliminating abnormal situations that could affect the speed and control.
4. The driver includes a current fuse, ensuring that the motor will not burn out or cause a fire in cases of abnormal software protection.
5. Infinite speed control: Due to the use of PWM/CLK speed control in the driver, the brushless fan motor can achieve infinite speed control within a range of tens to thousands of revolutions, adapting to various situations with different airflow requirements.
Fan Motor Recommended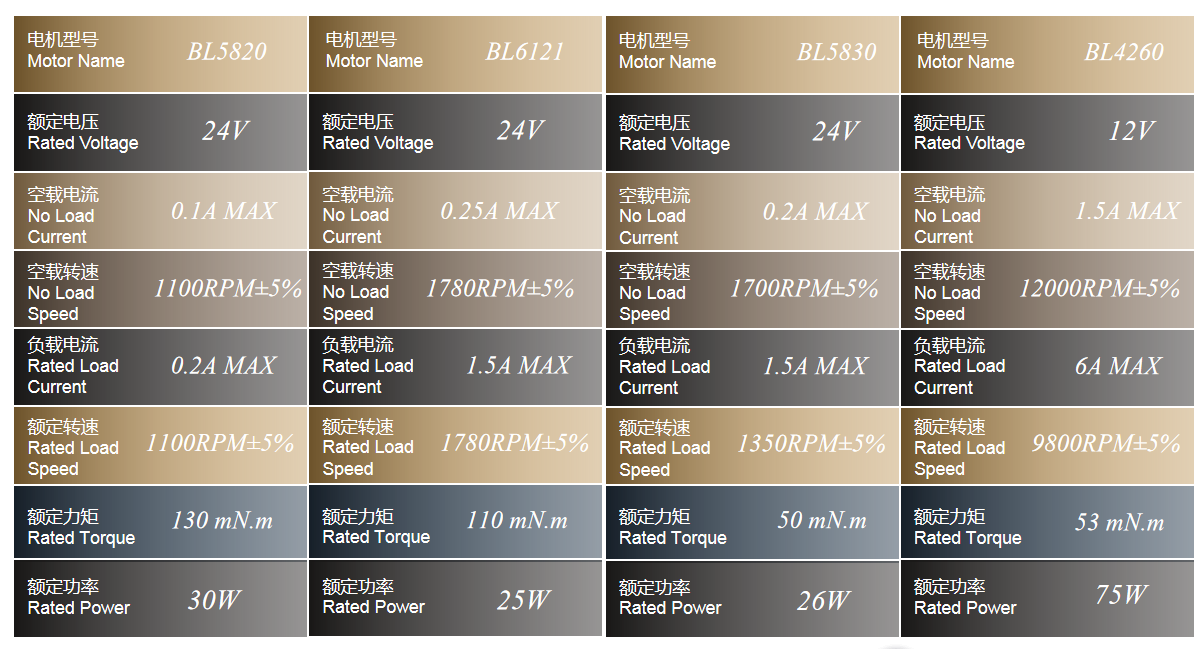 CJC Motor's advanced BLDC fan motors represent the future of the fan industry, providing solutions that meet customer demands for low noise, energy efficiency, and long lifespan. Invest in CJC Motor solutions and revolutionize your fan product line.
Know more about customized solutions
With a full suite of R&D team and manufacturing capacity, we are able to provide solutions to even our most complex challenges.