CJC Unveils The Five New Micro Motor Seiries Applied in Various Fields at IFA, the International Consumer Electronics Fair
Experience the Future of Motor Innovation at IFA as CJC Launches its Groundbreaking Motor Products
Share
Berlin, Germany -1-5 September - CJC is thrilled to announce its participation as an exhibitor at IFA, the International Consumer Electronics Fair, taking place at the Berlin Exhibition Grounds at Hall 11.1-467.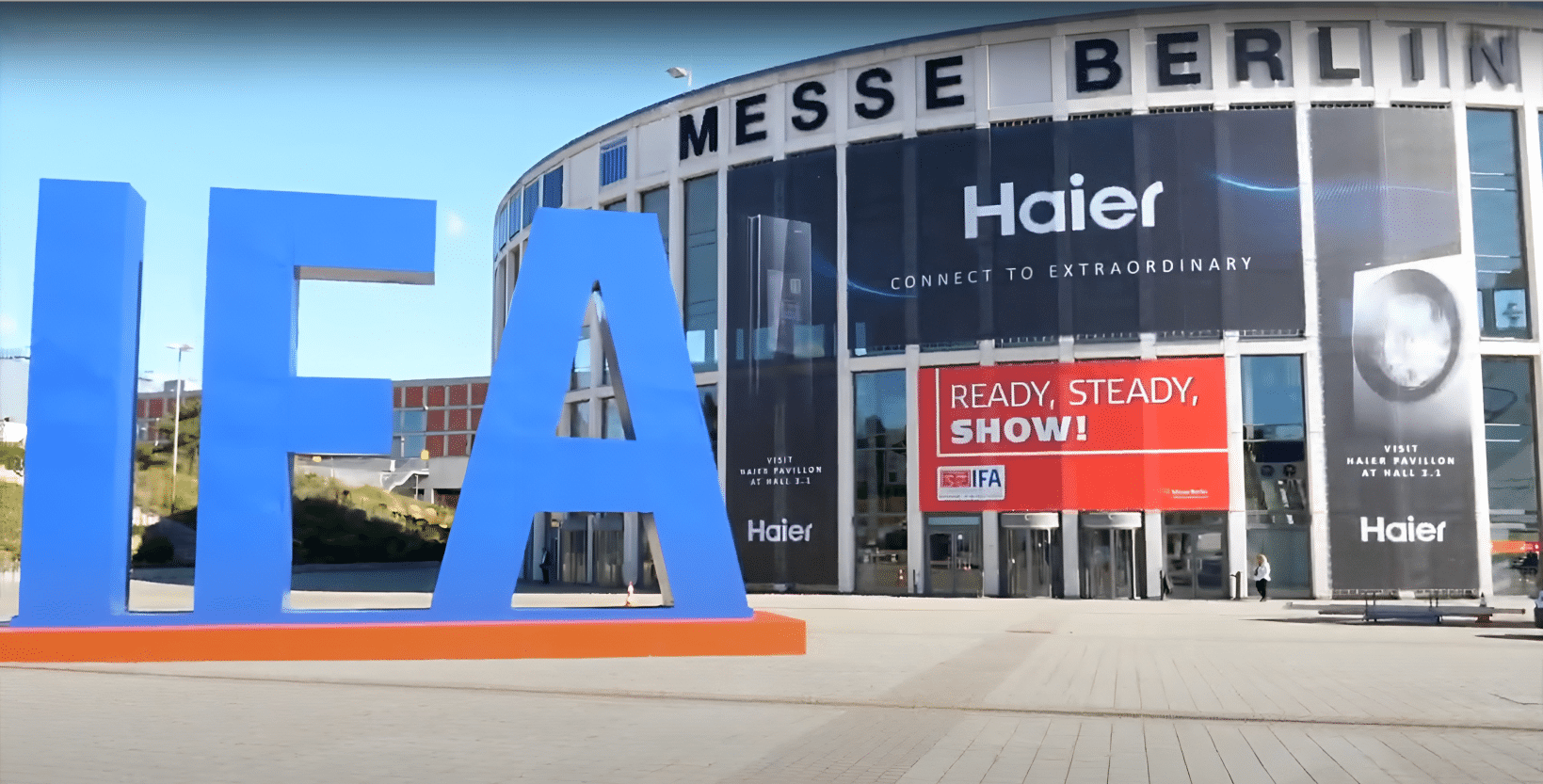 With theme of "Innovative Motor Release," we aim to captivate the attention of attendees by introducing our latest motor product offerings. CJC is excited to showcase its revolutionary technology, including brushless motors, direct drive BLDC motors, BLDC motors with low speed and high torque (≤500RPM, ≥2N.m), and gear reduction BLDC motors and gear reduction PMDC motors.
Visitors can find CJC at Hall 11.1-262, where they will have the chance to explore the extensive range of motor products designed for various applications, such as:
1. Coffee machines and coffee grinders: Discover how our advanced motors enhance bean grinding fineness, grinding uniformity, provide speed consistency, precision, and efficiency for coffee enthusiasts.
2. Drones: Witness the cutting-edge technology of driving unmanned aerial vehicle, realize minimum unbalance, high speed accuracy and high dimensional accuracy, and realize high power density and high torque.
3. Automatic doors and windows: Experience the seamless operation of automated doors and windows, driven by our motors, delivering convenience and efficiency in building automation.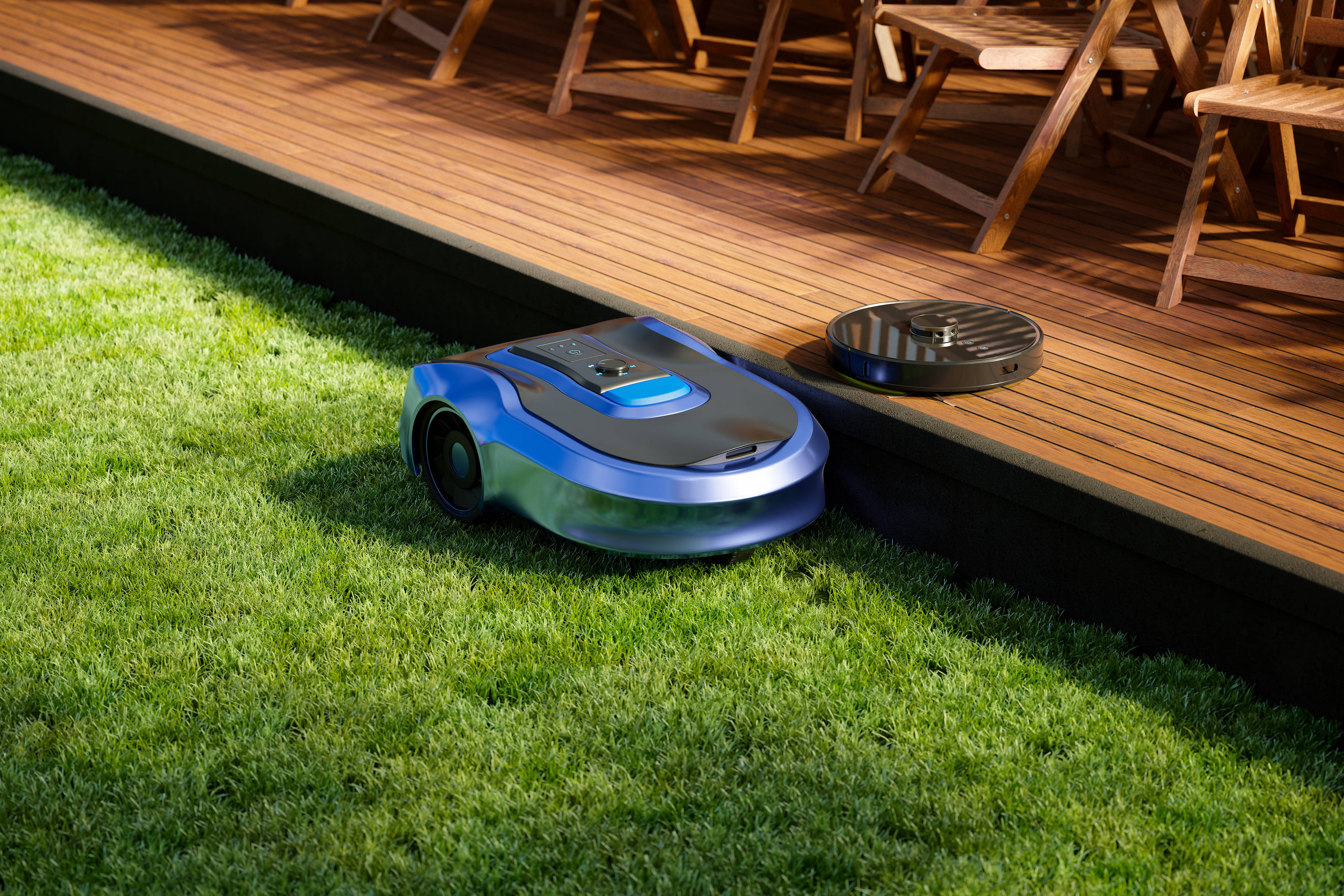 4. Cleaning robots and other consumer robots: Explore the characteristics of our motor developed for cleaning robots and other consumer robots, such as multi-slot pole number design to optimize motor torque fluctuation, magnetic encoder to accurately control motor speed and rotor angular position, and external rotor direct drive structure to make the whole machine design more compact.
5. Fans and air purifiers: Feel the power and quietness of our motors, ensuring superior performance and air quality in fans and air purifiers for a refreshing and healthy environment.
By participating in IFA, CJC seeks to inform industry professionals about its new motor product range and foster cooperation with renowned brands from around the world. We are keen to establish fruitful partnerships in regions associated with home appliances, building automation, consumer robots, personal care, and other related sectors. CJC's ultimate goal is to collaborate with leading brands to enhance consumer experiences and bring innovative solutions to market.
CJC cordially invites interested parties, including manufacturers, distributors, and potential partners, to visit our booth at Hall 11.1-467 during the IFA exhibition. This is an exclusive opportunity to witness firsthand the breakthrough motor product range and explore potential synergies that can shape the future of the consumer electronics and building automation landscape.